When it comes to having wide inventory of 2019 Nissan cars for sale, Woodhouse Nissan Bellevue has got you covered. We are proud to stock a number of different SUVs from full-sized models to compact crossovers. For a crossover with great safety specs and features to make your drive more enjoyable, look no further than the 2019 Nissan Rogue. Check out how the 2019 Nissan Rogue beats the Toyota RAV4 and the Honda CR-V.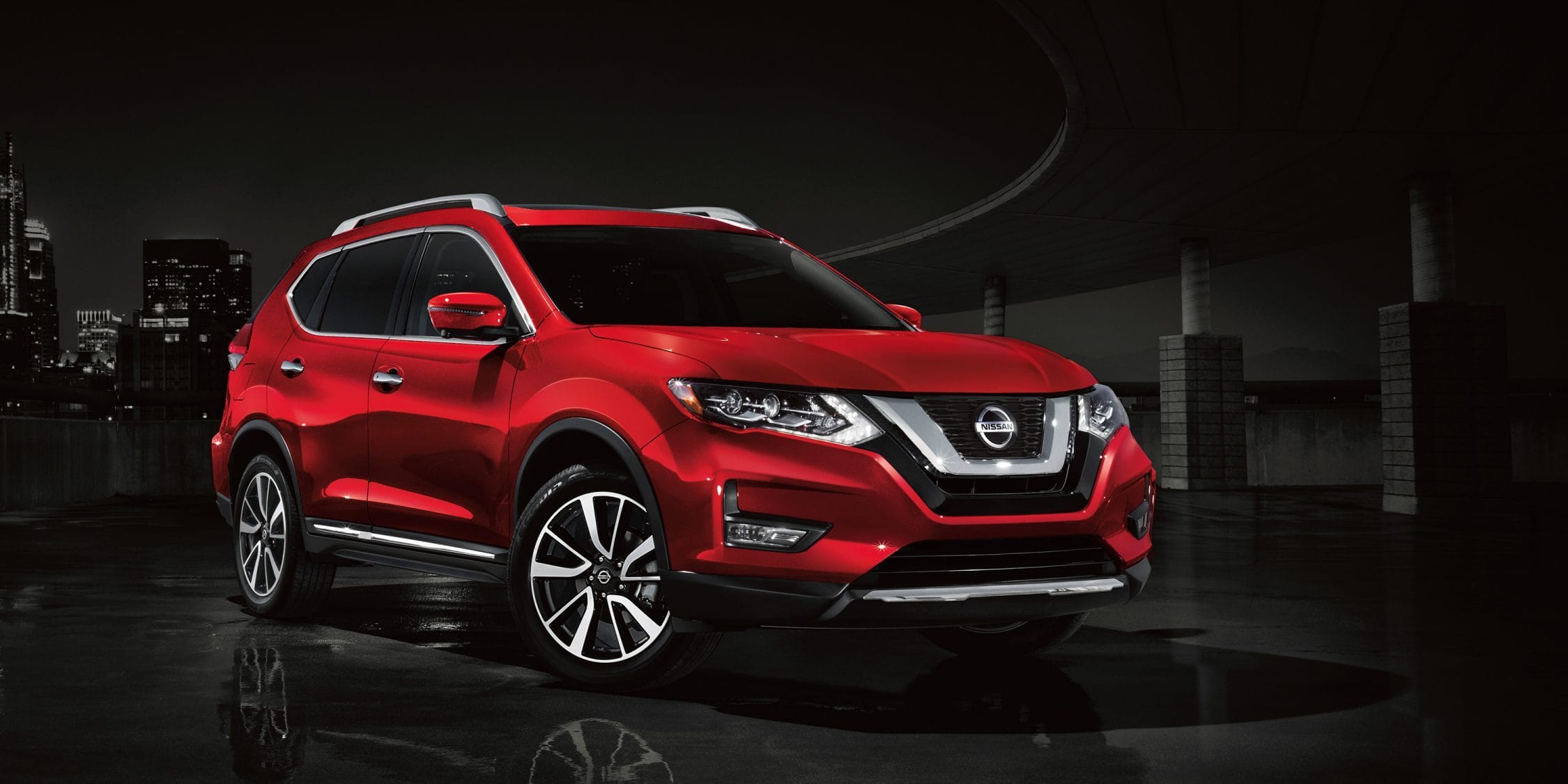 Safety
Not only is the 2019 Nissan Rogue the winner of the Consumer GuideÒ Automotive Best Buy award, but it keeps you and your passengers secure with its included safety features. This SUV has automatic emergency braking with pedestrian detection that engages your brakes to help avoid a collision. The basic trim of the Honda CR-V doesn't include features like this, while it comes standard on every Nissan Rogue. There is a similar feature in the Toyota RAV4, but it doesn't automatically engage the brakes except in extreme emergencies.
While you put the 2019 Nissan Rogue in reverse, the rear cross traffic alert will provide an audible warning when there's a risk of striking an obstacle. There's an additional cost if you want to include this feature in the 2019 Toyota RAV4. Only trims above the base of the Honda CR-V include this assistive technology.
Convenience
We know that convenience is another important aspect to consider when buying a car, especially in terms of its entertainment and tech features. The rearview monitor is what makes the 2019 Nissan Rogue stand out from the rest. This single camera system provides a view of what is directly behind you, so you don't have to strain your neck. The green, yellow, and red indicator lines help you gauge your distance from objects near you. The Toyota RAV4 only has this feature as an add-on attached to the rear cross traffic alert. It is included in the Honda CR-V , but without the dynamic indicator lines.
If you have little ones, this SUV has a standard rear door alert system to remind you to check the back seat after your vehicle is parked. The Honda CR-V and the Toyota RAV-4 do not even offer this feature as an option.
All three SUVs bring a lot to the table, but the Toyota RAV4 and the Honda CR-V cannot compare to the 2019 Nissan Rogue when it comes to safety and convenience. To find out more about the Nissan cars near me, contact us at 877-815-7642. Make sure to experience the bold SUV for yourself by visiting your Nissan dealer today.