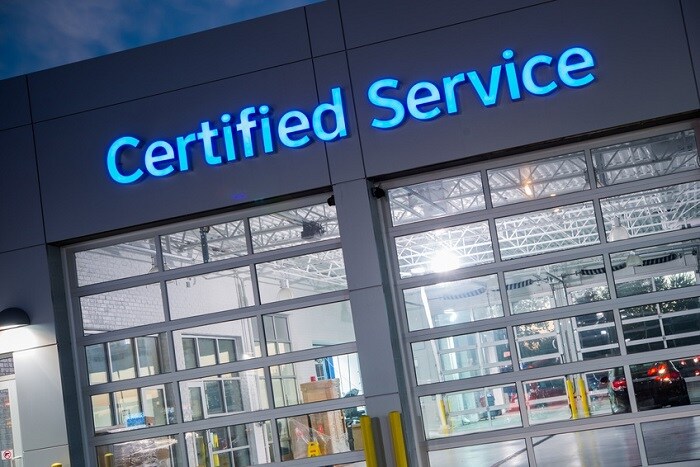 Last month, we invited you to join us for some springtime maintenance of your car. Maybe you didn't have the time then, but even if you did, car care is ongoing and easy to lose track of. That's why here at Woodhouse Nissan Bellevue, we're spending April celebrating National Car Care Month! From quick and easy maintenance like oil changes to preventative inspections, our Nissan service center is the perfect place to celebrate and get your car the care it deserves.
So you may be wondering, where do I even start with National Car Care Month? Of course, our expert service technicians can help, but we have some suggestions about what you might want to do first. The easiest place to start is your fluids. Whether you've let your wiper fluid get low and are finding it hard to clean off your windshield to letting your oil change go late, fluids are an integral part of a smoothly running car.
After a fluid check, we suggest turning your attention to your tires. If the tread is wearing out, you might need new tires. Uneven wear could indicate that it's time for a wheel alignment. Or your tire check could be as simple as adding some air to get the correct pressure! The last thing you might want to think about is some preventative maintenance. When was the last time you had your brakes inspected? What about checking your hoses or belts for signs of wear and tear before they cause an on-the-road breakdown?
Car maintenance doesn't have to be a headache, and we want to help you take the best possible care of your pre-owned Nissan Rogue or your 2019 Nissan Sentra. Omaha area drivers can celebrate National Car Care Month quickly and easily with a trip to our Nissan service center!