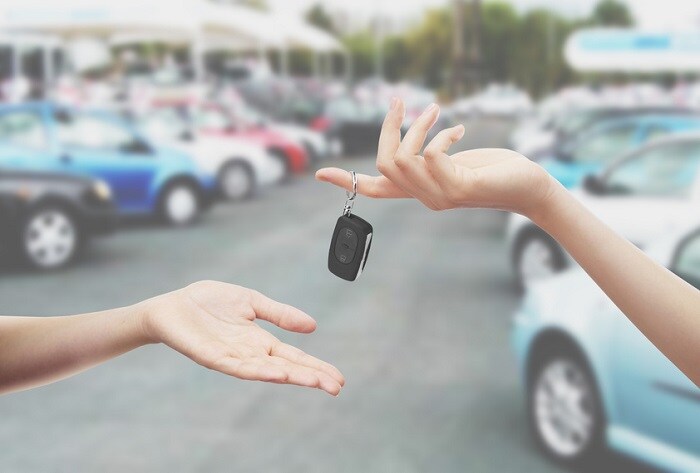 Here at your Bellevue Nissan dealership, we know that many drivers come in knowing that a new car is not the right choice for them. Of course we understand that, and we're happy to help drivers explore our selection of used Nissan cars. In fact, sometimes you can find a great deal that way – especially when it comes to a certified pre-owned model. With a careful vetting process and work put into them, many certified pre-owned models are almost as good as a new one. Just ask the experts at Autotrader, who just included the Nissan Rogue, specifically the 2014-2018 model years, on their list of 10 Best Certified Pre-Owned vehicles!
Executive editor of Autotrader Brian Moody explained that "Our list of 'good as new' vehicles can bring the car a consumer wants into the price range they want to pay." And the 2014-2018 Nissan Rogue is certainly a car we, and the Autotrader editors, know drivers want.
The editors praised the 2014 redesign of the Nissan Rogue, as well as the 7 year or 100,000 mile Nissan certified pre-owned warranty. They also paid attention to the variety of technology offerings in the compact crossover, as well as the optional third-row seat available in some versions. Since the 2014-2018 Nissan Rogue model years are the same generation as the current model, you really can get a certified pre-owned model that is almost "good as new" with the popular SUV.
If you've decided a new car isn't for you, we've got you covered! Visit Woodhouse Nissan Bellevue today to test drive some of our certified pre-owned selection, like the Nissan Rogue. Bellevue, NE drivers can get Nissan quality and a Nissan warranty at an affordable price thanks to our certified pre-owned program!