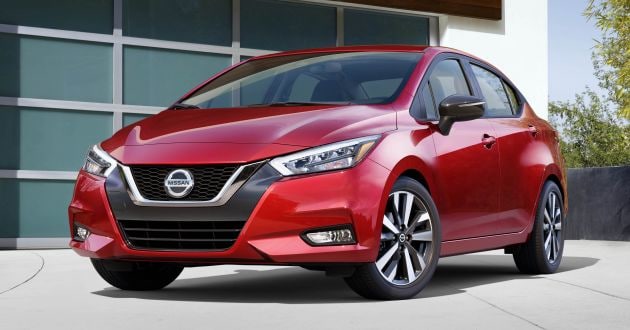 Millennials and Generation Z have become a huge part of the car buying market, and recent research dug into what these younger generations want when it comes to vehicles. Nissan commissioned a survey of car owners and non-owners in the United States, and found that the overall desire for sedans in every generation is strong. In fact, of respondents who didn't currently own a sedan, 78% would consider buying one – but when it came to 18-34 year olds, that number became 86%. But it wasn't just desire for sedans that the study found – it was satisfaction. Of sedan owners, 89% were satisfied with their car, and 95% said the functionality was the number one thing they loved about their vehicles.
So what does all this research mean? For starters, it means any ideas that sedans are not as cool and functional as other vehicles are simply not true. And when it comes to Nissan vehicles, it means they're ahead of the curve. In fact, the company just came out with an all-new version of one of the most popular Nissan sedans, the 2020 Nissan Versa. With a refreshed design and advanced technology not typically seen in subcompact sedans, the all-new model demonstrates the Nissan company's commitment to being responsive to customer needs and constantly innovating. And that's not the only all-new model from Nissan – the sixth generation of the Nissan Altima was revealed earlier this year, and between the new safety and driver assist features and the upgraded style, it promises to be popular with those younger generations of sedan lovers.
The Nissan study found that younger buyers appreciated the versatility and value of sedans, as well as the variety of features and good fuel economy. If that sounds like the kind of car you want to drive, visit us at Woodhouse Nissan Bellevue today to learn more about the all-new Nissan Versa, Nissan Altima, and the other sedan options we have on our lot. Bellevue, NE drivers can find many of those in-demand sedans at our Nissan dealership!