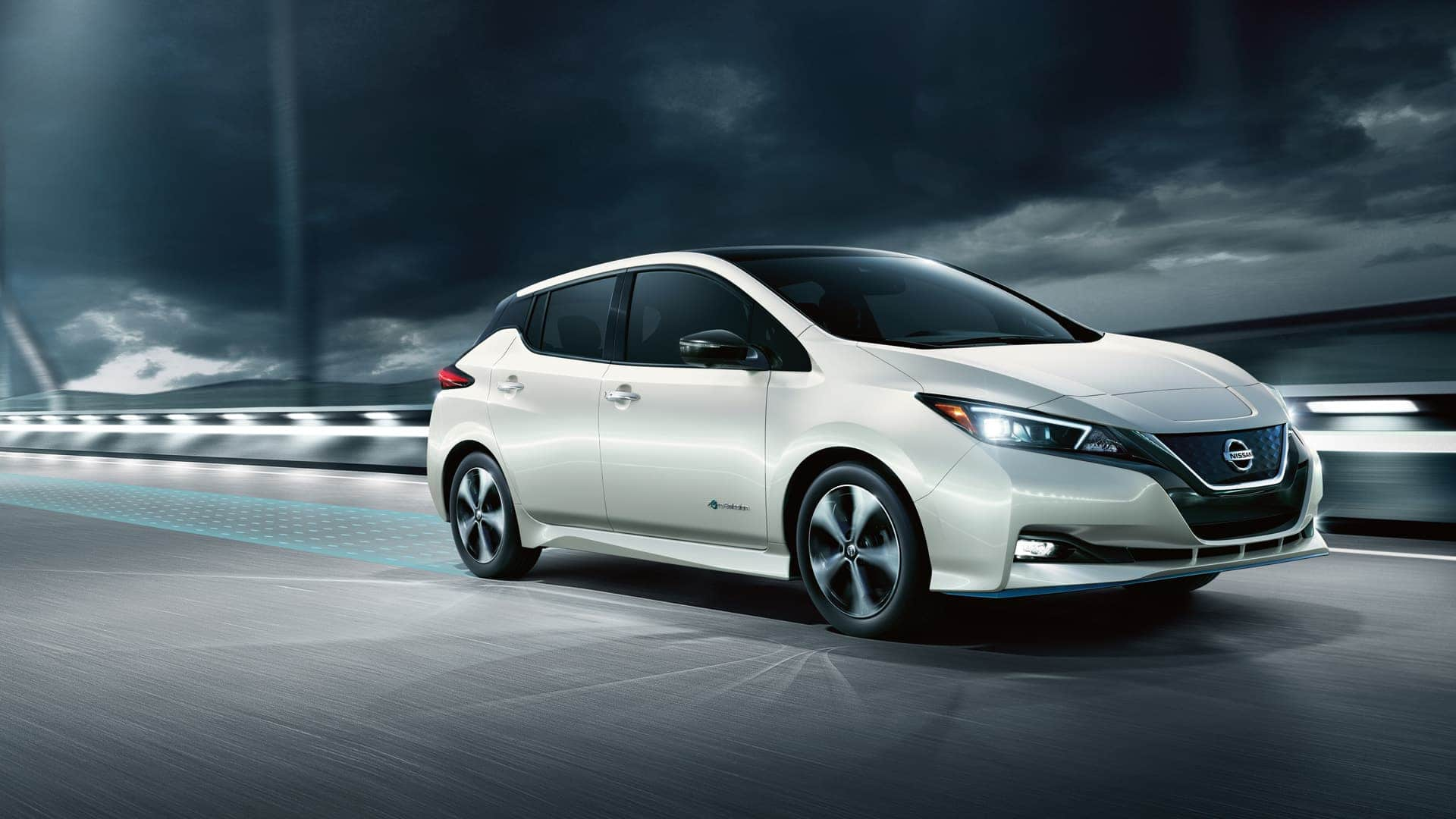 Every year, the Automotive Science Group (ASG) evaluates new models of cars and SUVs across 11 different categories. The research group hands out awards based on economics, overall quality, and more. And this year, four separate Nissan vehicles were given honors in their respective categories. Given that this year's Automotive Performance Index (API) study assessed over a thousand variants of cars, SUVs, minivans, and more, it's particularly striking that four Nissan models rose to the top of the pack.
Both the 2019 Nissan Kicks and 2019 Nissan Rogue won "Best Economic Performance," in the compact crossover and mid-size SUV segments respectively. This means that these models showed low cost of ownership based on purchase price and operating costs for the first six-and-a-half years of ownership. In fact, ASG found that the Nissan Kicks would have a 36% lower cost compared to others in its class. As for the Nissan Rogue, ASG cited its impressive fuel economy and overall environmental performance as reasons for its win in a competitive category.
When it comes to all-around performance, the 2019 Nissan LEAF and 2019 Nissan Versa made impressive showings. Each model was named one of the "Best 5 All-Around Performance" in their respective categories. For the 2019 Nissan LEAF, this was the large car segment made up of 434 model variants, and for the 2019 Nissan Versa, it was in the 335 variant small car segment. The "Best 5 All-Around Performance" awards are based on a combination of environmental, social, and economic performance ratings. And not only did the Nissan LEAF and Nissan Versa earn this honor, but so did the 2019 Nissan Kicks and 2019 Nissan Rogue, in addition to their "Best Economic Performance" awards.
The API study shows that Nissan models have what it takes to shine. Visit us today to learn more about these award-winning models from an expert Nissan dealer. Plattsmouth and Omaha drivers just need to visit us at Woodhouse Nissan Bellevue to find models with some of the best economic and all-around performances on the market!