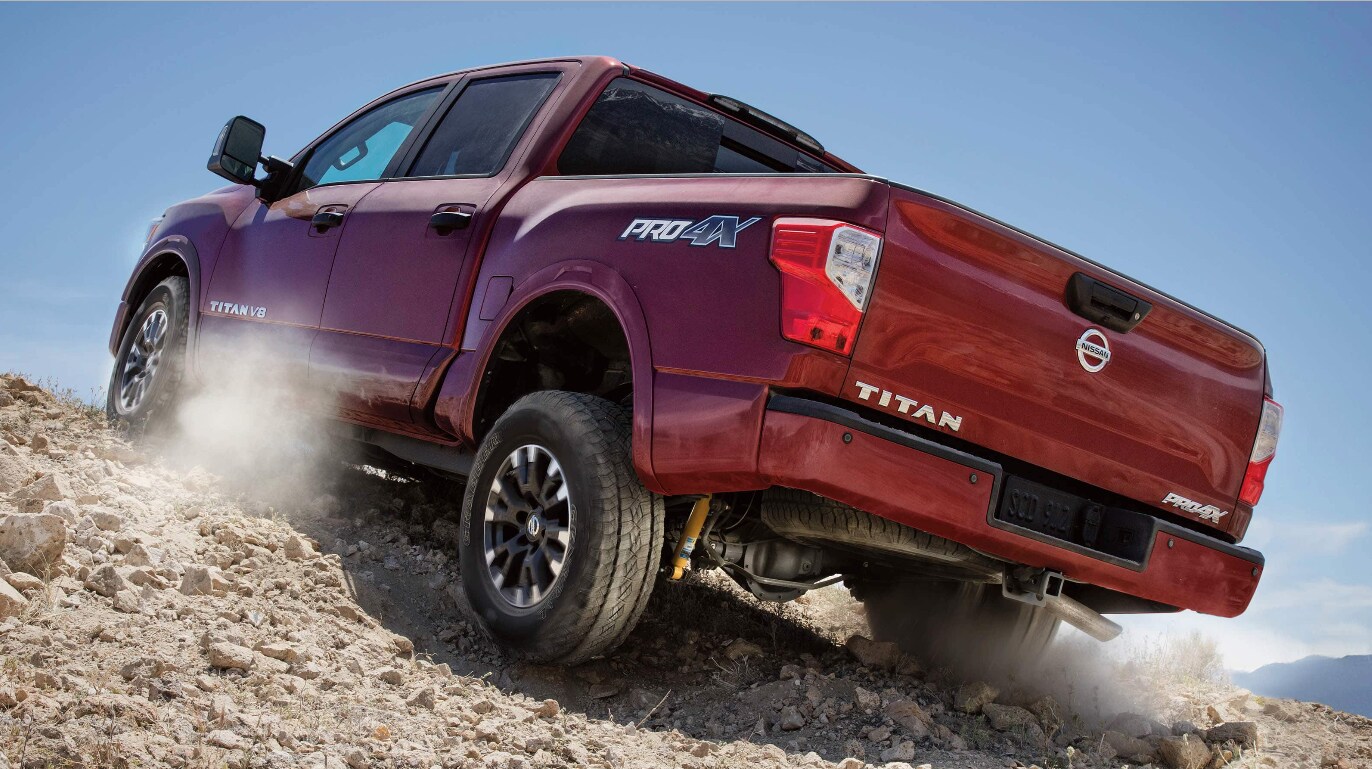 When it comes to data-based analysis of cars, trucks, and SUVs, J.D. Power has made a name for themselves. Their 2019 Initial Quality Study (IQS) used data from thousands and thousands of new car owners to determine which vehicles had the fewest problems in the first 90 days of ownership. The lower the score, the higher the initial quality of a vehicle. Here at your home for new and used Nissan cars, trucks, and SUVs, we know that these first three months of ownership are pretty important for car buyers. That's why we were thrilled to hear that the 2019 Nissan TITAN earned the top spot amongst all large light-duty pickups, and the 2019 Nissan Maxima claimed the highest honors in the large car segment.
But that's not the only impressive thing the IQS found about Nissan models. Three other models all made it into the top three of their category, and the Nissan company moved up three spots in the brand rankings! Nissan executive Heath Holtz shared that "It is rewarding to see Nissan's continuous improvement in the J.D. Power U.S. Initial Quality Study over the past several years," and added that while "initial quality is one important metric," the "pursuit of excellence across the Nissan lineup never stops."
So what does this mean for car buyers? When it comes to the 2019 Nissan TITAN, it means that not only can they get a vehicle with the lowest number of problems per hundred vehicles out of any large light duty pickup, but they also get the vehicle tied for seventh in fewest overall problems out of all 257 models in the study. And when it comes to buyers looking for cars or SUVs, it means there are a wide variety of great options that can be found simply by searching "Nissan cars near me." Omaha, NE drivers can visit us at Woodhouse Nissan Bellevue to find great cars, affordable prices, and some of the best initial quality on the market!