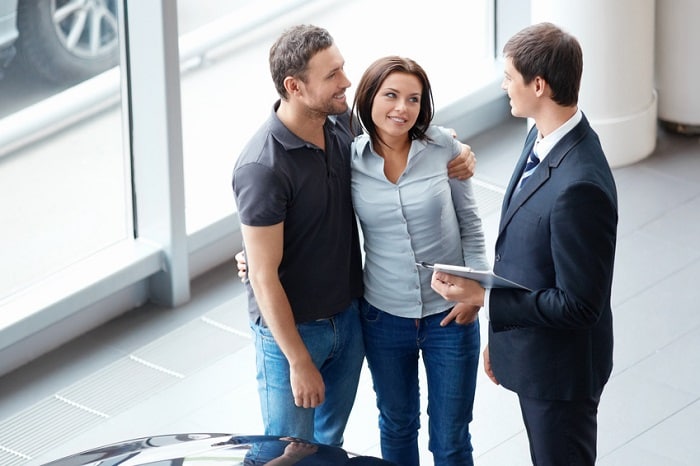 When it comes to buying any new or used car, there's a lot to consider. In addition to figuring out what they need and want in a vehicle, drivers also need to consider their budget specifically. And here at your home for new and used Nissan cars, we know that budget goes beyond just sticker price. There are also considerations like how much will you be spending on vehicle maintenance? What will your gas costs be? What will insurance prices be like?
Luckily, the experts at Kelley Blue Book are here to help. Each year they announce the winners of their 5-Year Cost to Own Awards. These awards are given to the new cars with the lowest projected costs of ownership. Costs are calculated based on not just price, but all those other factors we mentioned – everything from depreciation to state fees to fuel costs. And this year, they've given not one but two awards to Nissan vehicles! The 2019 Nissan LEAF is the world's best-selling electric vehicle for a variety of reasons, but perhaps one of them is its long-term affordability. For the second year in a row, Kelley Blue Book as given the model the 5-Year Cost to Own Award in the EV category! And the beloved 2019 Nissan Armada was honored as well, taking home the award for the full-size SUV segment.
There was already a lot to love about the 2019 Nissan LEAF and the 2019 Nissan Armada, and knowing about their cost-effectiveness down the road just makes us love them more. If you're looking for not only a great car for your family but one that you'll be able to afford for years to come, you can start by searching "Nissan dealerships near me." Plattsmouth, Bellevue, and other Omaha area drivers don't even need to do that – they can just call or visit Woodhouse Nissan Bellevue to find two 5-Year Cost to Own Award winners!