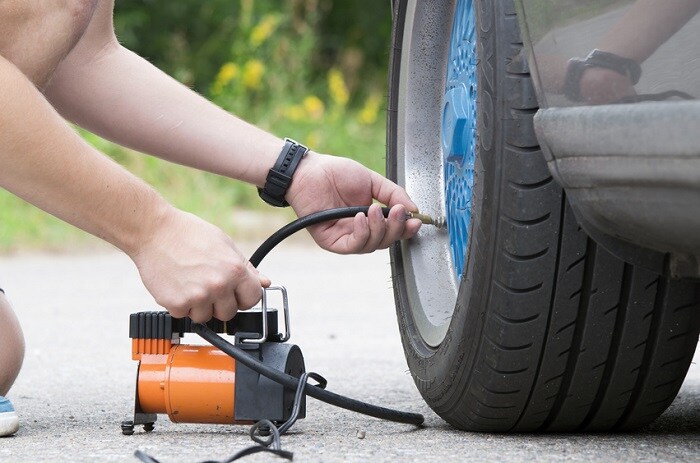 Spring has officially begun, although the weather only sometimes agrees. Whatever the weather does, here at your home for Nissan parts, service, and cars, we want to help get your car ready for the new season. Winter can be tough on cars, and the beginning of spring is a great opportunity to take care of some maintenance and cleaning so you're ready to enjoy the warmer weather.
We recommend starting with checking out what kind of damage colder weather might have done to your vehicle. Your tires have to work hard on ice and snow, so check out your treads and see if you need new tires. And after a winter of bumpy roads, especially if you're encountering a lot of potholes, you may need a tire rotation, which our Nissan service center can help with. The last thing to consider is your battery, since cold weather often wears them down. It's easy to check your battery life, and it could save you waking up one morning to a car that won't start.
After taking care of winter damage, it's time to be done with the cold and look forward to spring and summer! Make sure your AC is working and coolant levels are high so you can enjoy the warmer weather instead of sweltering in your car or worrying about an overheated engine. And then of course, there's the cleaning part of spring cleaning! A good vacuum and washing off the dirt and salt that accumulated over the winter will help you feel ready to jump into spring.
Whether you're driving a used Nissan Altima or a 2019 Nissan Rogue. Omaha, NE area drivers can visit our service center at Woodhouse Nissan Bellevue for help getting themselves and their cars ready for the new season!