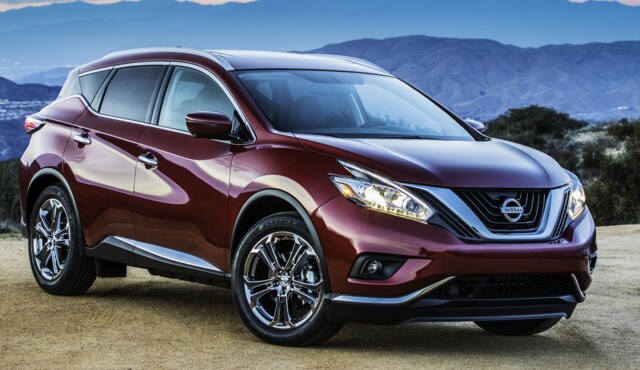 U.S. News & World Report has long been one of the most trusted names when it comes to value. Every year, they release an annual report of the "Best Cars for the Money," and honor the top models in each of 14 categories for their value. Here at your Bellevue, NE Nissan dealership, we know that all our 2019 Nissan cars are a great value. But we're especially thrilled when the experts recognize that, which is what happened this year. U.S. News & World Report has named the 2019 Nissan Murano the "Best 2-Row SUV for the Money."
It's not just this year's model that earned the accolades though. In fact, the Nissan Murano has topped its category in the "Best Cars for the Money" awards for four out of the last five years. And the U.S. News & World Report editors know their stuff. To assess the quality of a model, they analyzed everything from expert reviews, safety information, and reliability data. Then to determine the value of a vehicle, they considered not only up-front costs, but long-term costs like maintenance and fuel. With research like that behind it, it's easy to see that the 2019 Nissan Murano really is something special when it comes to getting a great car at a great value.
There's a lot to be excited about when it comes to the 2019 Nissan Murano, and knowing it's the best model in its category for the price is just one more reason to talk to an expert Nissan dealer. Omaha, NE area drivers deserve to get something worth their money, and according to the experts, the 2019 Nissan Murano is just that. Visit Woodhouse Nissan Bellevue to find out more about the 2019 Nissan Murano and other 2019 Nissan models.