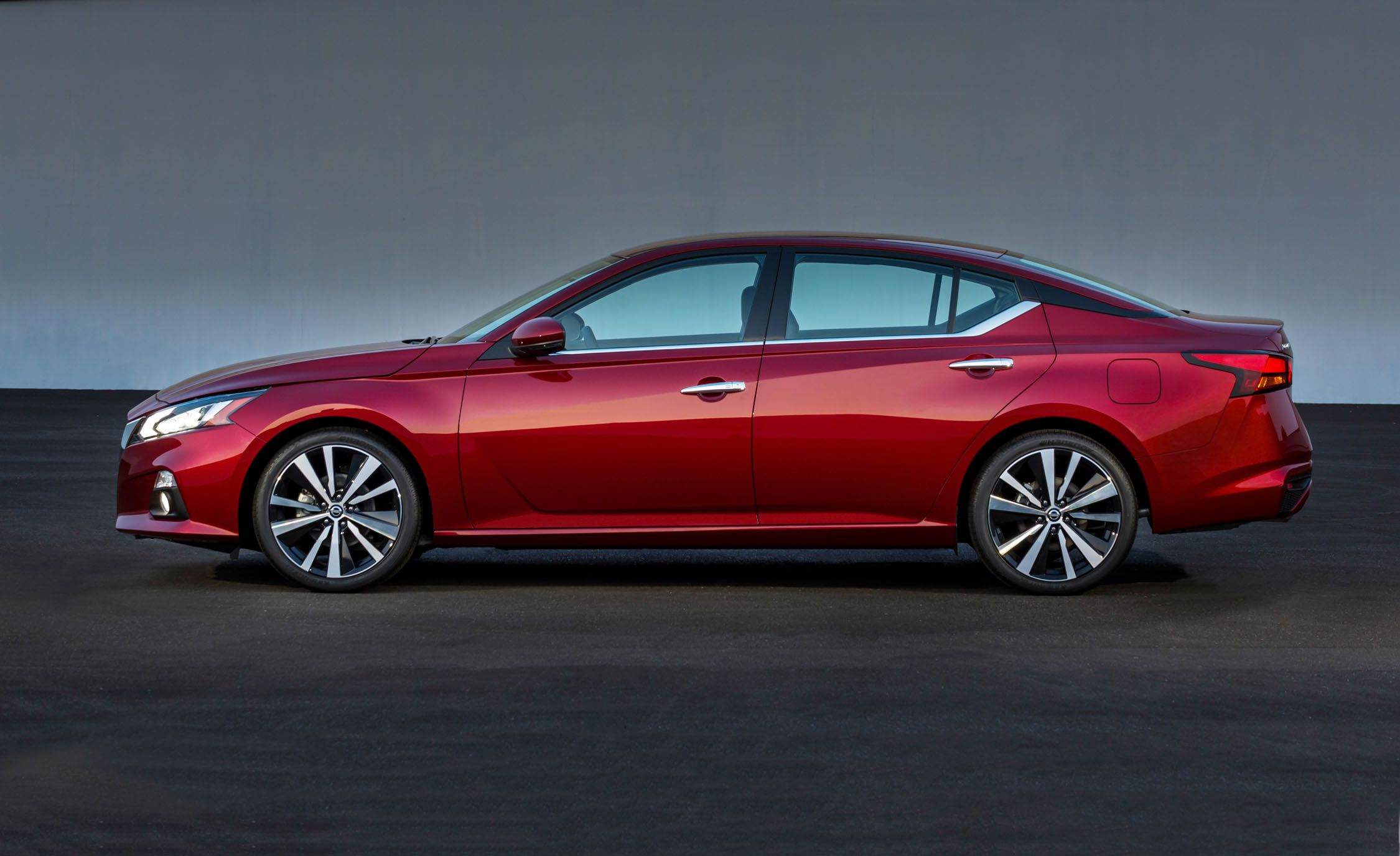 When it comes to cars, the editors at Autotrader know their stuff. They've spent years helping consumers find great cars at great prices, and their list of the "12 Best New Cars for 2019" is just one more way they're using their expertise. Editorial staff tested and evaluated a wide variety of new cars, then worked together to come to a unanimous decision about the 12 absolute best new vehicles on the market. And we're thrilled to say that one of those models is the 2019 Nissan Altima!
Here at your home for new and used Nissan cars, we already knew that the 2019 Nissan Altima is something special, and the Autotrader editors agree. They praised the upscale interior that "makes you feel like you're in a much more expensive car." They were also impressed by the available all-wheel drive, something that makes the Nissan Altima stand out from the crowd of competitors. And Nissan automakers also stepped it up when it came to technology, leaving judges wowed by the driving dynamics of the available VC-Turbo variable compression engine that ensures drivers have more power when they need it as well as increasing efficiency. Even the driver assist features made the 2019 Nissan Altima stand out to the judges, and helped earn it a coveted spot on the "12 Best New Cars for 2019" list.
Here at Woodhouse Nissan Bellevue, we want all our customers to have the best, and we're excited to bring it to them in the form of the 2019 Nissan Altima. Omaha, NE area drivers who want a great drive experience, cutting edge technology, and a premium feel at an affordable price can call or visit today. We'll set you up with a test drive of one of this year's best new cars!