At Woodhouse Nissan Bellevue, we strive to answer every question our customers have. It is vital that everyone is informed from the start of the buying process to the end. We welcome your questions, whether you call, email us, or just drop by 7801 Nebraska Drive from anywhere in the Omaha area. Here are a few questions that we frequently answer.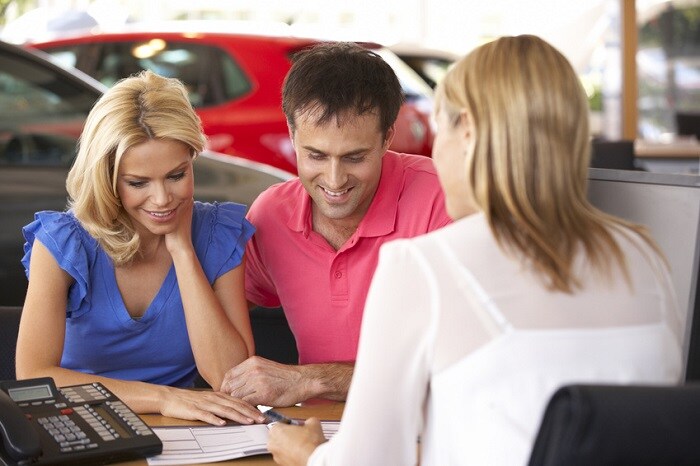 Nissan Cars
Q: What models does your dealership offer?
A: Of course we offer new Nissan cars, but we're more than a Nissan dealership. Many people visit us and end up choosing other makes and models from our extensive pre-owned inventory.
Q: Is there really a difference between "certified pre-owned" and "used"?
A: Yes, and it's not just semantics. Unlike a used car, a certified pre-owned Nissan model is evaluated on the basis of age, mileage, and overall condition. If it passes our multi-point inspection, it's backed with a warranty. The cost is slightly higher, but for many shoppers, it's well worth it.
Nissan Service & Parts
Q: When should I bring my car in for maintenance?
A: Check your owner's manual, which lists key service intervals. If the manual's gone missing, call us to schedule Nissan service. Since we're here from 7am to 6pm on Monday through Friday and from 8am until 4pm on Saturday, it's easy to choose a convenient time. We also offer Express Service!
Nissan Finance
Q: What do you offer for financing?
A: Thanks to Nissan financing, you can take advantage of competitive lease rates, low APR financing, and many manufacturer and dealer incentives. We also work with alternate lenders. What's more, you can get an even better bang for the buck by trading in your old vehicle. It's easier than you think to afford your next car, truck, or SUV.
About Our Dealership
Q: Why should I choose Woodhouse Nissan Bellevue?
A: While we're not the only car dealership in Nebraska or the only Nissan dealership serving Omaha, we pride ourselves on providing our customers with top-notch service. We strive to earn your business and keep your trust. Put our values and our team to the test by visiting today!