Nissan Sports Car Buying Guide
Sports cars are built to provide an exceptional ride and control. There are two legendary Nissan sports cars that will fulfill your wish list when it comes to speed, acceleration, and precision handling, including the Nissan GT-R® and the Nissan 370Z for sale. You can find both models at our Bellevue, NE Nissan dealership. Come in to Woodhouse Nissan Bellevue for a test drive and experience the Nissan sports car difference.
Nissan GT-R
The Nissan GT-R coupe is a legendary sports car that just keeps upping its game. The 3.8-liter V6 engine on the Premium trim will part your hair at 565 horsepower and 467 lb-ft of torque. If that's not enough of a thrill, the racing-inspired turbocharged engine on the Track Edition and NISMO® trims rev you up to 600 horsepower and 481 lb-ft of torque.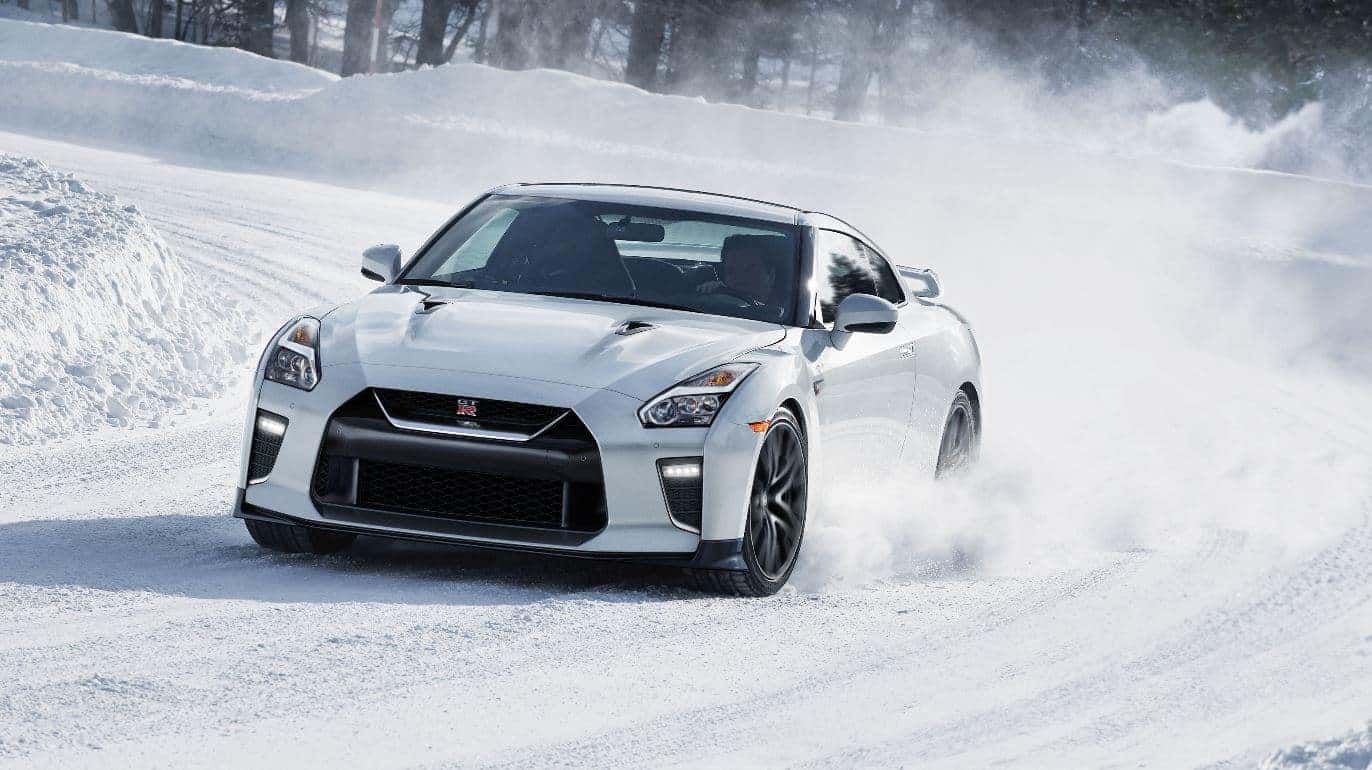 The Nissan GT-R's all-wheel-drive (AWD) uses torque vectoring to send power to where it's most needed for maximum acceleration and cornering. All trims are offered with a 6-speed auto-shift manual or auto-manual transmission.
Plus, enjoy some of the most advanced driver assist systems and infotainment technology to keep you safe and connected.
Nissan 370Z
The 2-seat Nissan 370Z coupe delivers on every count. The standard 3.7-liter V-6 engine offers an impressive 332 horsepower and 270 lb-ft of torque. The NISMO® trim adds a turbocharged 3.7-liter V6 that reaches 350 horsepower and 276 lb-ft or torque. All trims come with a 6-speed manual transmission and Rear-Wheel drive (RWD).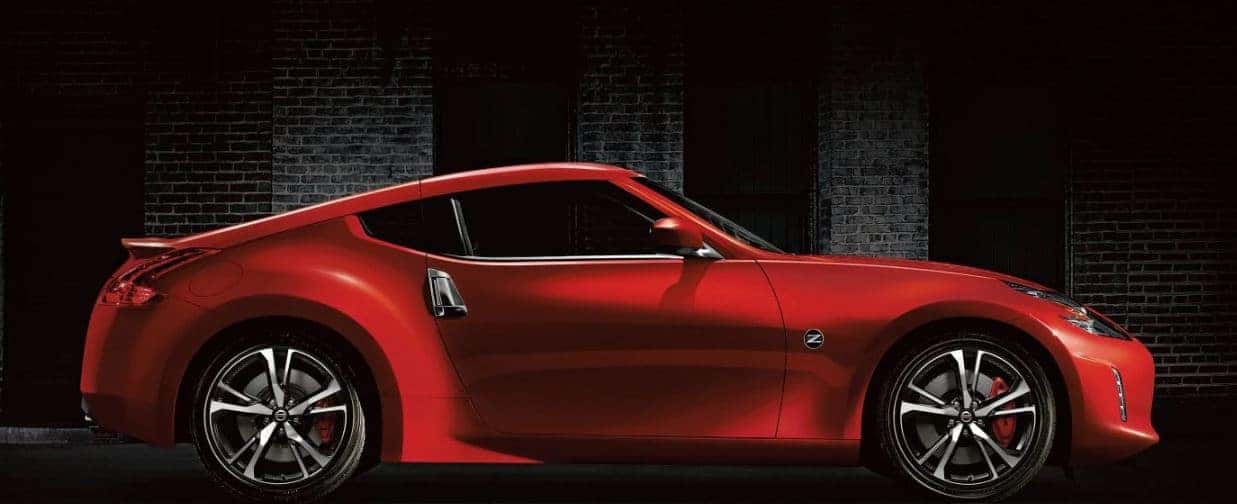 Inside, the cockpit-inspired interior makes it an absolute joy to drive. Plus, you can enhance your ride with an available premium Bose® audio system with Active Noise Cancellation, smart storage options, and the latest driver assist and infotainment systems.
Stop in at our Nissan dealership near Omaha, NE to find a 2020 Nissan 370Z for sale.
Buy a Nissan Sports Car Today
If you're ready to buy a legendary sports car, stop in at our Nissan dealership near Omaha, NE for a test drive. We also offer a wide range of other popular new models, including the Nissan Rogue crossover SUV, Nissan Murano SUV, and Nissan Altima sedan. We look forward to helping you find the right Nissan vehicle for your needs.