2020 Nissan Rogue Trim Levels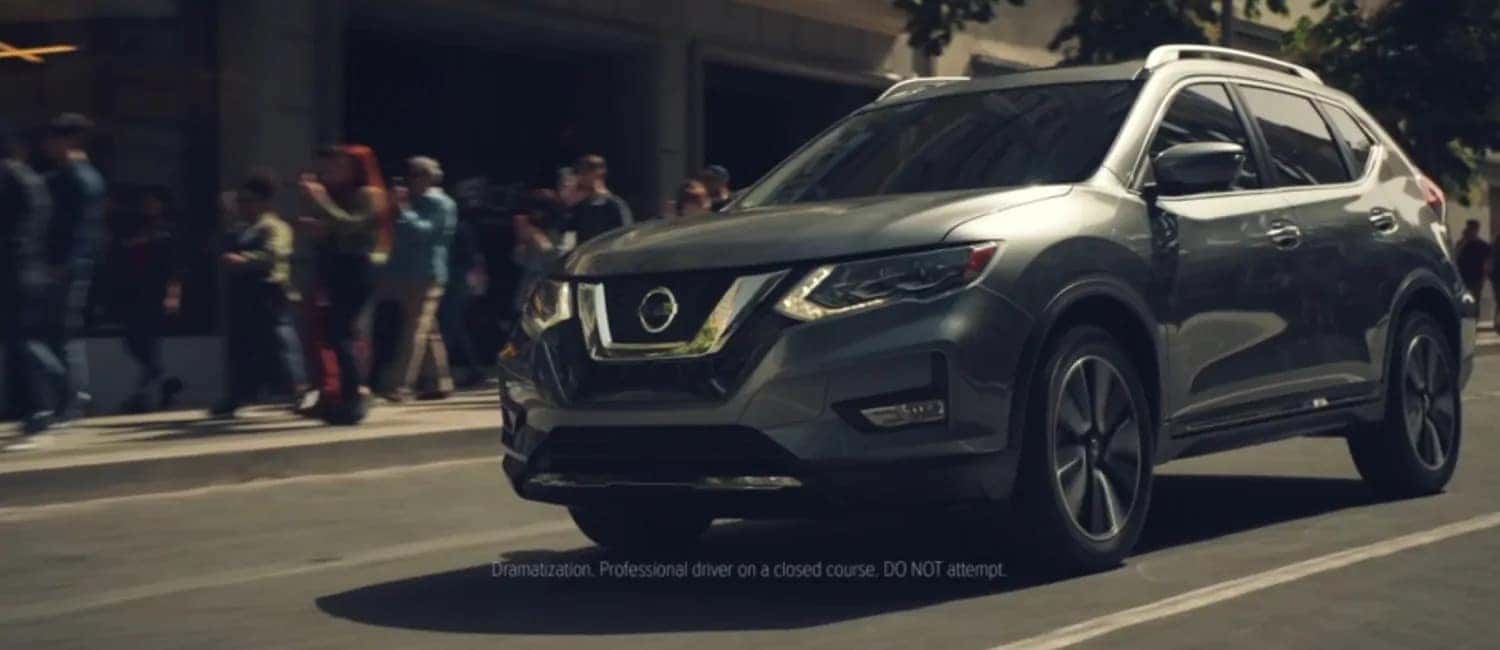 When picking out new vehicles, there are a lot of great options. Nissan sedans, trucks, and SUVs all have something special. But believe it or not, you have even more options to choose from than just different models because each model also has variety in its trim levels!
What Are Trim Levels?
Trim levels are just different combinations of engines, technology, and features that make a vehicle unique. So if you hear people talking about a Nissan Rogue S or a Nissan Altima SV, the S and SV tell you what you can expect to find in that specific model.
2020 Nissan Rogue Trims
On this model, you'll find the same powerful engine in every trim, so you can focus your decision on the right features and technology for you and your family. The 2020 Nissan Rogue S is the simplest trim level, but you'll still find safety and driver-assist features like automatic emergency braking, high beam assist, and blind-spot warning. You can also enjoy easy smartphone integration, and take advantage of the rear door alert, which helps you remember items in the rear seat by recognizing when a rear door was opened and closed before a trip, and reminding you if it doesn't detect you opening the rear door once you've parked.
If you want to step it up a little, the next trim level for this Nissan SUV is the Nissan Rogue SV. In addition to all the technology and features we just mentioned, you'll also get the full suite of Nissan Safety Shield 360® features, heated front seats, and dual-zone automatic temperature control, among many other things.
Nissan Rogue Near Me
Bellevue, NE drivers can learn more about all three trim levels of the 2020 Nissan Rogue from our expert staff here at Woodhouse Nissan Bellevue. Call us today and we'll walk you through all the features, and help you pick the perfect Nissan SUV for you and your family.