Best Nissan Sedans for Summer in Omaha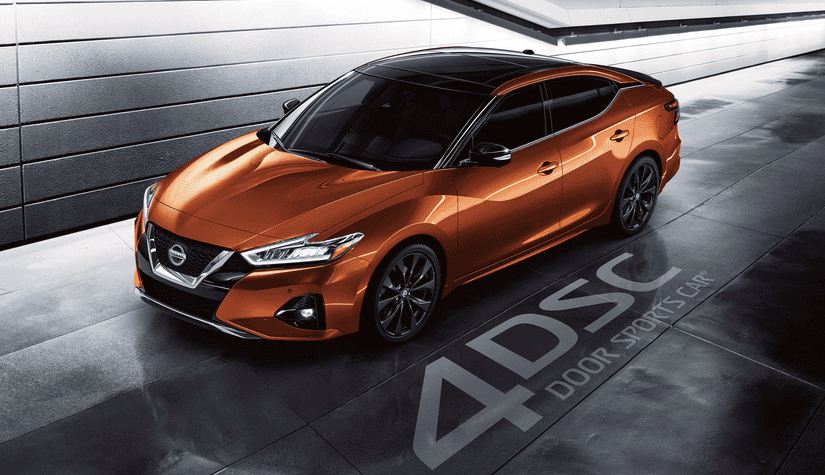 Here in Nebraska, you can't miss the fact that we are well into summer. We're all enjoying the long days and occasionally enjoying the hot weather, but plenty of us are still spending time in our cars. So today we're going to try and answer the question: what are the best Nissan sedans for summer?
Nissan Maxima Performance
If you want the most exciting and dynamic performance for your summer, then your pick is the 2020 Nissan Maxima. The 3.5-liter V6 engine is the most powerful among Nissan sedans, boasting up to 300 horsepower and 261 lb-ft of torque. On top of that, you'll find a wide array of standard tech features like smartphone integration and remote engine start for an enjoyable drive experience for this season and every other.
Simplicity in a Nissan Sentra
Maybe you're less worried about performance, and more concerned with having a reliable and budget-friendly option for your daily commute. In that case, our Omaha Nissan dealers suggest the 2020 Nissan Sentra. With this Nissan model, you'll find a compact sedan with excellent mileage for your summer road trips – up to 39 miles per gallon on the highway and 29 in the city – that still brings the comfort you can expect in any Nissan vehicle and plenty of modern technology like Bluetooth® connectivity and a back-up camera.
Nissan Altima Sedan near Omaha
Lastly, the 2020 Nissan Altima is a great choice for drivers who don't need the power of a Nissan Maxima, but want a little bit more in terms of connectivity and technology. Remote trunk release will make loading up supplies for camping or summer vacations easy, and satellite radio will keep you entertained on long trips.
Whichever Nissan sedan is right for you, you can find the perfect car for your summer here at Woodhouse Nissan Bellevue!