Can You Shop at Car Dealerships in Omaha with Bad Credit?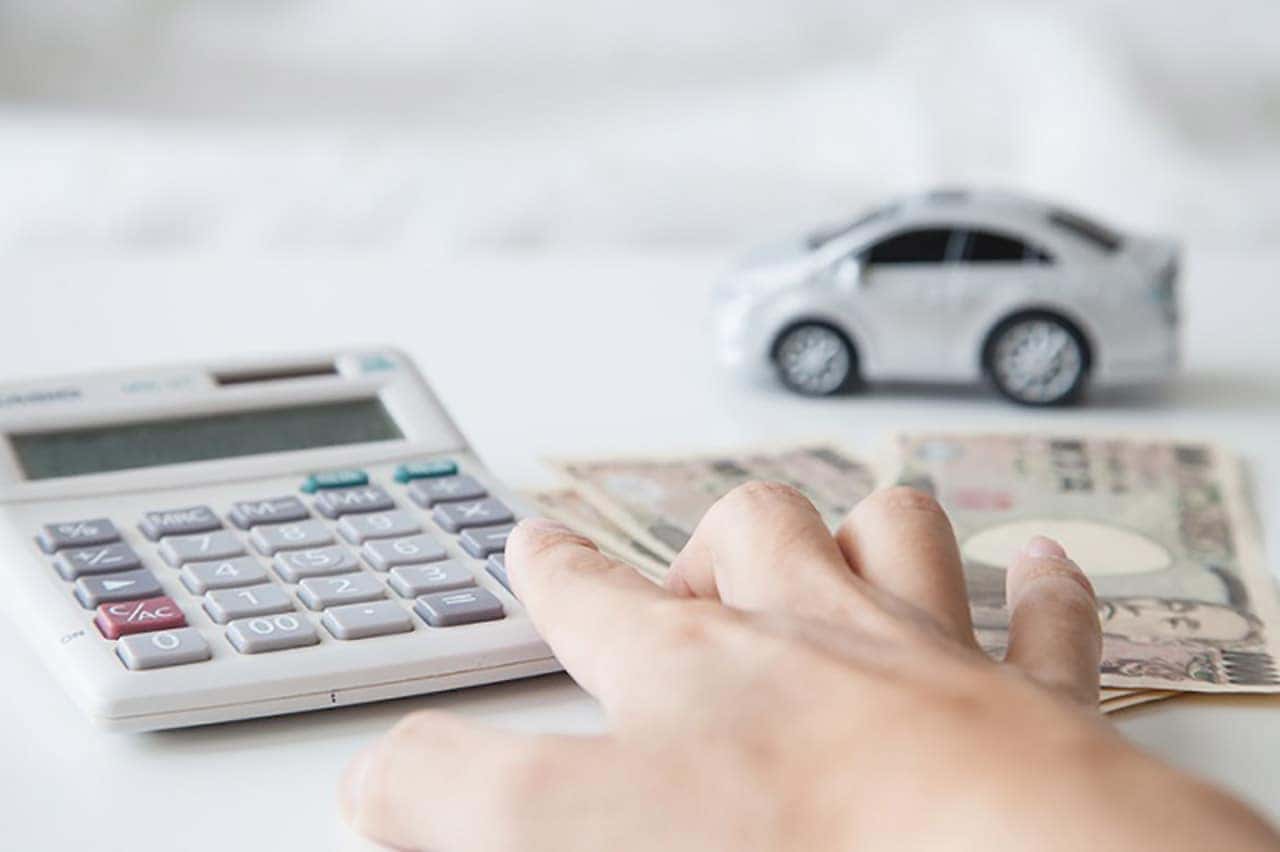 While getting a new car can certainly be exciting, it can also be overwhelming. It's especially daunting if you don't have the best credit. Fortunately, you can still shop at car dealerships in Omaha with bad credit.
What Credit Score Do I Need?
There isn't a set credit score that you have to have to buy a car. However, experts recommend you have a score of at least 660 to get competitive rates and terms.
Your credit score, in fact, is one of the biggest factors in determining your monthly auto payment. A lower credit score will often give you a higher interest rate which will result in a higher monthly payment.
How Is Your Auto Payment Determined?
When you are approved for an auto loan, the investment is split, monthly, over a predetermined term. A car loan calculator can help give you an estimate of your monthly payment.
It also considers other factors including taxes, your down payment, and your trade-in value. All of these factors, combined with your interest rate, can drastically affect your payments.
What if My Score is Too Low?
If your score is too low, don't count yourself out just yet. There are lots of options for buyers with low credit. Here are a few tips that can help:
Make a larger down payment
Consider a more affordable (or preowned) vehicle
Add a co-signer
We are committed to helping everyone find a reliable vehicle they can trust. Even with bad credit, we can help find competitive Nissan financing options for you. Come see us today!