Five Questions to Ask Car Dealers in Omaha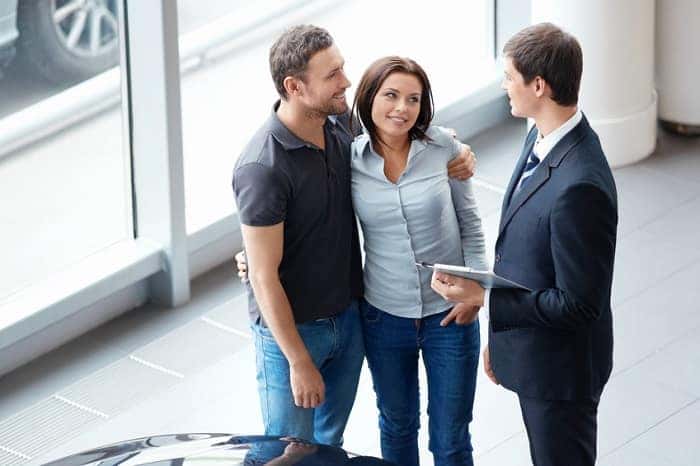 Ready to start car shopping? We've compiled five questions at Woodhouse Nissan Bellevue to ask car dealers in Omaha before you shop.
Which Car is Best for XYZ?
Know your must-haves for a new vehicle and ask our team. You may have your mind set on something, but it's a good idea to survey your options.
So, ask whatever your "xyz" may be. Which car is best for connectivity? Has the best fuel efficiency? Which is best for families?
Can I Take a Test Drive?
We always recommend you take a test drive before deciding on any vehicle. In fact, we recommend you test drive a couple of different options.
Does it have the space you envisioned? How do you feel navigating it in and out of traffic? Does it have the get-up-and-go you want?
What Can I Afford?
It's a good idea to get preapproved before car shopping so you know exactly what you can afford. We collect your basic buying criteria including your income, debt-to-income ratio, and your credit. You also want to see if the monthly payments will align with your budget as well.
What's My Car Worth?
It's a good idea to get an estimate of your trade-in before anything else. After all, that could drastically change your budget.
Our team will carefully review your vehicle. We'll look at its condition, the features it includes, as well as its age and mileage.
What Used Cars Do You Have?
Sometimes, a new car isn't the best option for everyone, and a used car may even be a better fit. After all, used vehicles offer significant savings.
We also have an extensive selection of certified pre-owned vehicles that deliver that peace of mind you may want.
Have other questions? Reach out to our team – we're happy to help!