How We Calculate Your Trade-In Vehicle Value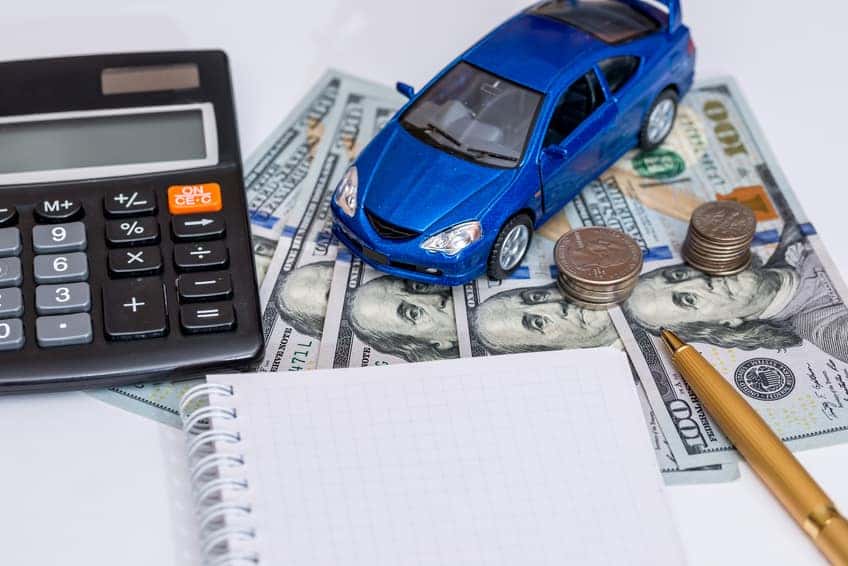 Trading in your vehicle can be an excellent jumping-off point to purchasing your next ride. No matter the current shape of your vehicle, the trade-in value can be the difference between an unapproachable down payment and you driving away in your dream car. In this short guide, we'll go over just how your trade-in vehicle value is calculated.
On the Woodhouse Nissan Bellevue website, we have an available value calculator that is based on Edmunds True Market Value. Edmunds aggregates vehicular data from many different sources to estimate the value of your vehicle, but this estimate can be affected by a couple of factors.
Current State of your Vehicle
Over the years, all vehicles go through various forms of wear-and-tear. A certain level of wear is expected from any used vehicle, but large amounts of wear on both the inside and outside of the vehicle can affect the final trade-in offer.
From the smallest scuff marks to large dents, any noticeable damage is going to affect the appraisal process.
Mileage
Your vehicle's mileage is also taken into consideration when calculating the trade-in value. The mileage count gives us a better idea of the general state of the engine, as generally the more a vehicle has been driven, the greater the wear on the engine.
The longer a vehicle has been owned, and the more it has been driven, the greater the likelihood that repairs and part replacements may be necessary to keep the engine running.
Well, now that you know our system, what's your vehicle worth? Remember, trading in your vehicle can be an excellent way to finance your next car.
With a trade-in to help foot the down payment, your dream car is only an appraisal away!