Nebraska License Plate Renewal FAQ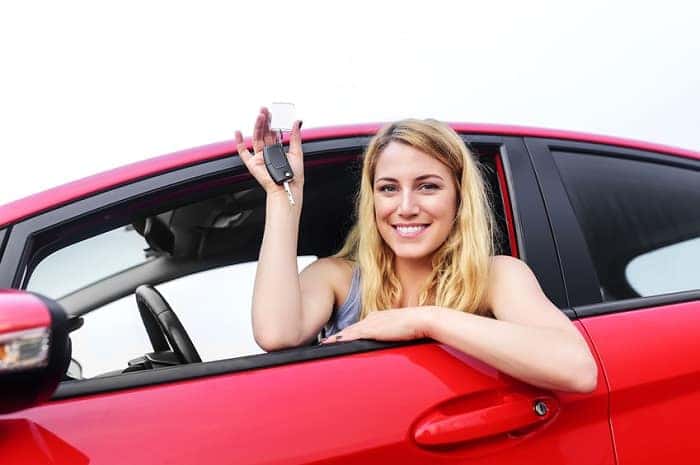 Renewing your vehicle's registration can be tough. Aside from potentially waiting in line at the DMV, knowing what paperwork you need to renew can be a challenge in itself. To help you get your vehicle back on the road, we've assembled this guide to walk you through the entire Nebraska license plate renewal process.
Step One: Gather your Paperwork
If you're looking to renew your vehicle's registration, chances are you've already registered your vehicle once before. You'll need to bring in your original registration document (the expiring/expired version) and proof of financial responsibility for renewal.
For most drivers, proof of responsibility will take the form of your vehicle's certificate of insurance. However, it can also take the form of a property bond, certificate of deposit, or certificate of self-insurance
Step Two: Figure out if you can renew online
For certain vehicle registration renewals, the process can be completed entirely online. Eligible renewals include renewals where the registration information (name, address, etc) has not changed, renewals of vehicles whose weight does not exceed 27 tons, or vehicles whose registration has not been expired for more than a full year.
Step Three: Renew your registration
Your next and final step is to finish and submit your renewal form, either online or in-person at your local County Treasurer's office. It is at this point where you will submit your renewal fee using cash, card, or check.
The registration/renewal fee for passenger vehicles is a manageable $15.00.
So now that you're up to date on your vehicle's registration renewal, managing your vehicle's registration status will hopefully be much easier. If you have any remaining questions, don't hesitate to reach out to Woodhouse Nissan Bellevue's finance department for answers!