Nissan Service Tips: How to Tell if You Need New Tires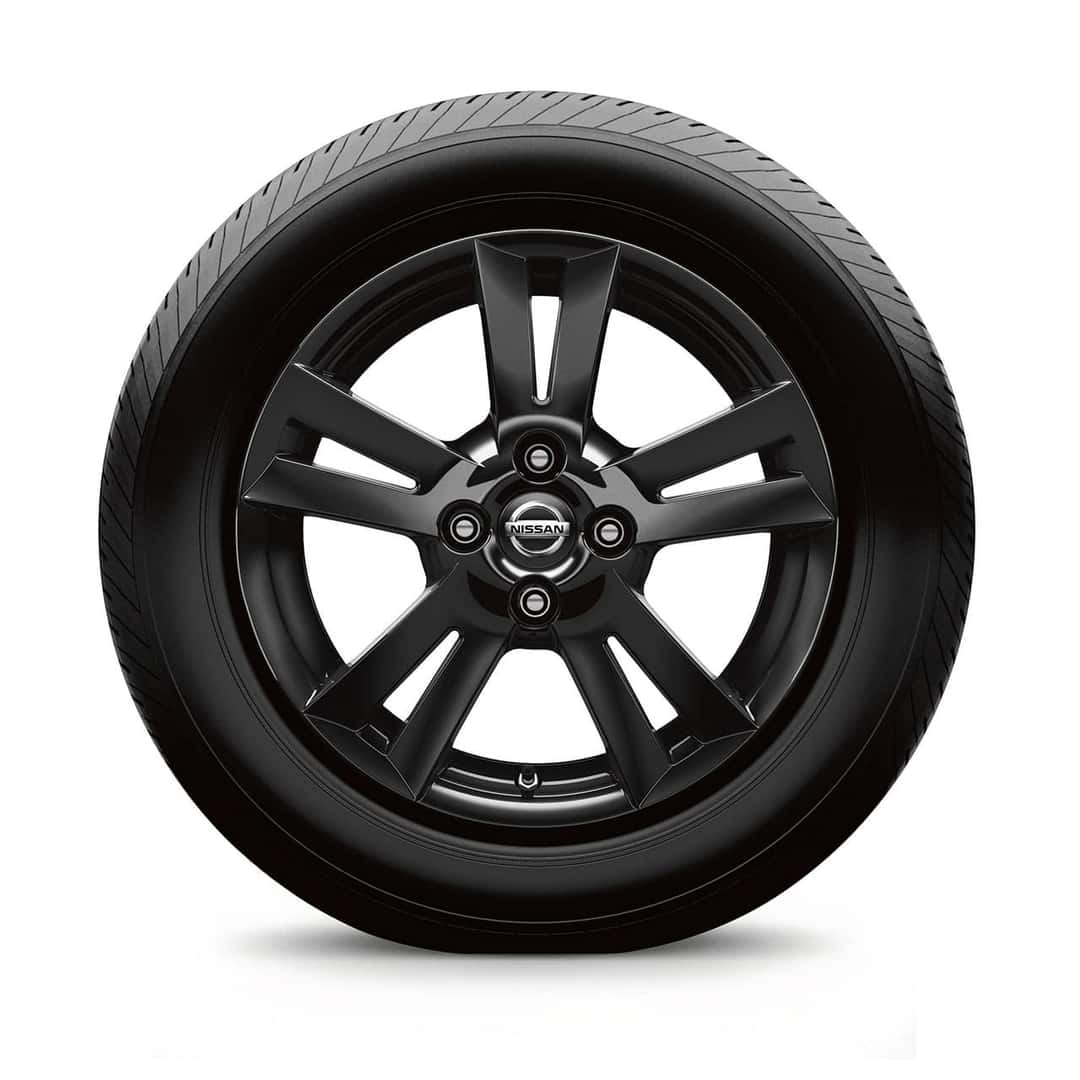 An unreliable tire can be more than just a major inconvenience. It can also be truly unsafe. Our technicians at Woodhouse Nissan Bellevue have a few tips to let you know whether you need Nissan service near me or new tires.
Your Tires are Bald
Adequate tread is important to give you traction on slick or uneven surfaces. Tire tread must be at least 2/32 of an inch deep to be considered safe to drive.
Your Car Shakes
If your car shakes or vibrates, chances are you have a defective tire or one of your tires is out of balance. This could signal other issues as well though, so it's important to have your vehicle inspected if shaking is the main symptom.
You See Noticeable Cracks
Cracks in your tires can come from weather, underinflation, or normal wear and tear. Even when minimal, these can continue to worsen or spread. It's important to replace your tires if they have visible cracks or flaws.
You're Driving on a Donut
Did you know – you are only supposed to drive on a donut-type spare tire for 50 miles (and never over 50 mph)? It can be tempting to try to maximize its lifespan. But, for your safety, it's best to get a spare tire replaced with a real tire as soon as possible.
It's Old
Tires aren't meant to last forever. Experts recommend changing your tires after six years or after being driven on for more than 50,000 miles. You should certainly never use tires that are over ten years old.
We are your go-to when you need tires in Bellevue, NE. ur teOam will be sure to have them expertly installed too. Reach out to our team to get quality tires for your Nissan vehicle today!