Nissan Tires for Sale from Woodhouse Nissan Bellevue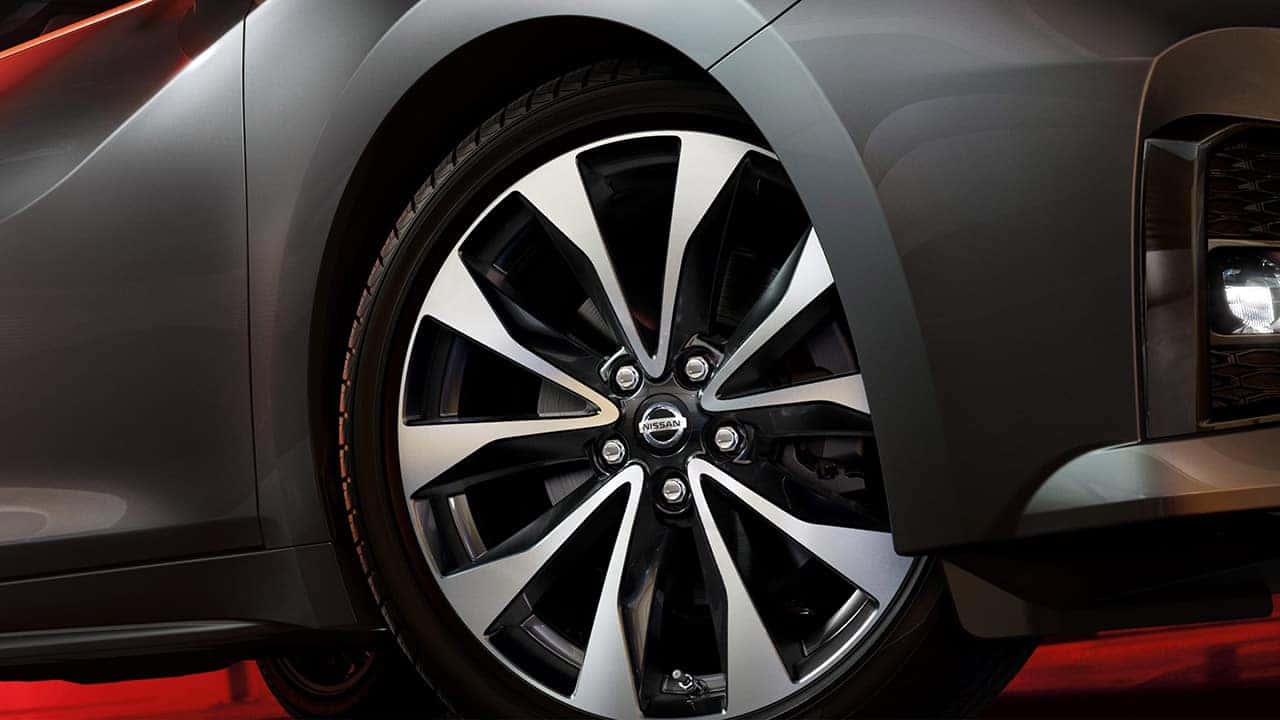 As the first point of contact between you and the road, it is important to not underestimate the importance of your tire's health, and how it can affect the other systems within your vehicle. At Woodhouse Nissan Bellevue, we understand the importance of your vehicle's tires, which is why we offer the highest quality Nissan tires for sale available in the Bellevue, NE area!
Nissan Tire for Sale
Old or worn tires can be troublesome for your vehicle's overall health. Issues with your tires can cause adverse effects such as decreased efficiency, increased rolling resistance, and a rougher ride for drivers and passengers alike. Whether your tires are improperly inflated, unevenly worn, or damaged from the road itself, Woodhouse Nissan Bellevue has got your back!
At Woodhouse Nissan Bellevue's service center, we offer a wide selection of tires from some of the biggest tire brands out there. Whether it be Firestone, Goodyear, or Michelin, we've got it, and with a price match guarantee for any eligible competitor quote, you should bring to us. This price match applies to qualifying wholesale clubs as well!
Complimentary Tire Rotation*
Another great part of vehicle service at Woodhouse Nissan Bellevue is the complimentary tire rotation that comes with your visits. Yes, that's right! With most visits to our service center, our trained technicians will rotate your tires at no extra charge.
Regular tire rotations are very important to the general health of your tires as it prevents uneven wear, allowing the wear from the road to be distributed evenly over all four tires.
So, keep your vehicle happy by stopping by Woodhouse Nissan Bellevue's service center to discuss tire options. Our trained technicians are ready and willing to inspect, rotate, and service your vehicle's tires as needed to keep your vehicle on the road for as long as possible!
*Certain restrictions apply.