Things to Look for in Used Nissan Cars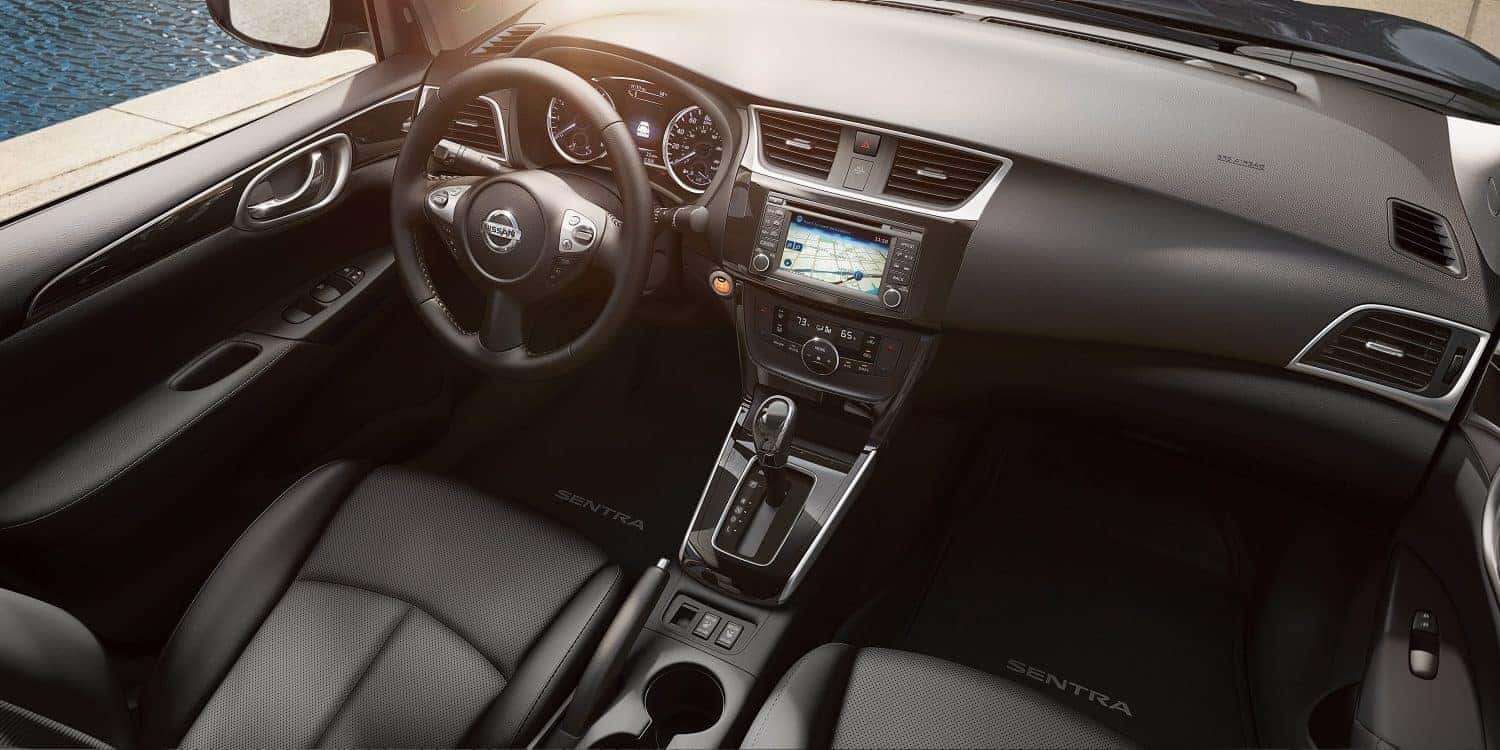 There are lots of factors to consider when car shopping at Woodhouse Nissan Bellevue: size, style, cost, available features, safety, and more. When shopping used Nissan cars, there are a few additional elements to think about. You want to ensure you are getting a reliable vehicle you can trust.
Does it Meet Your Needs?
First and foremost, you need to make sure the vehicle you are shopping for meets your needs. Do you have enough passenger and cargo space? Does it include the features you are looking for? Does it have enough power? You also want to ensure that it's affordable.
By using our auto payment calculator, you can get an estimate on your monthly payments to see if it works with your budget.
Is it Reliable?
You also want to make sure that your vehicle is reliable. Used cars can come with some uncertainty. You don't know how the previous owner took care of it. Was it ever involved in an accident? A vehicle history report can give you a better picture of where your vehicle has been.
If you have any concerns, just bring them up with your Woodhouse dealer, and we'll find a solution that works for you.
Do You Need a Certified Pre-Owned Vehicle?
Want a little more peace of mind? You might consider a certified pre-owned vehicle. These vehicles go through a meticulous inspection to earn the certified title.
They also include added warranty protection. That way, you always know your vehicle will be taken care of.
Want to learn more? Stop in and see our team – we're happy to answer any questions you may have. You can also peruse our used cars for sale in Bellevue, NE, and find the perfect new-to-you car for you.