From Japan to Bellevue, NE: Where is Nissan From?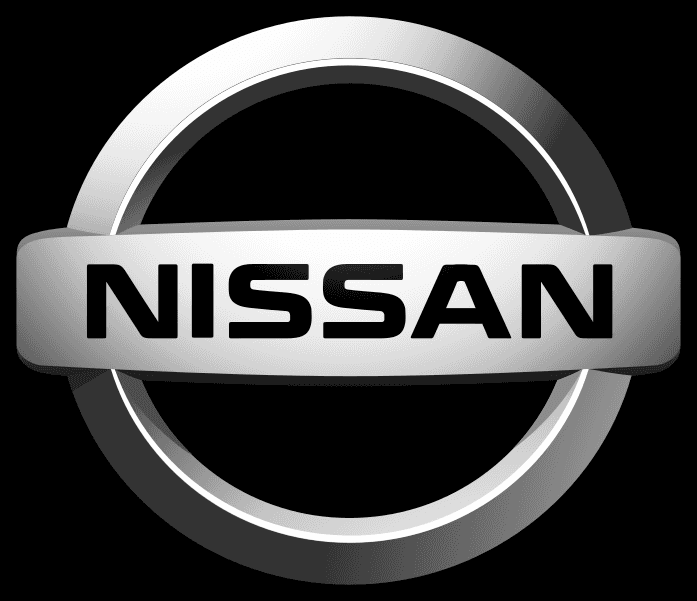 Whether you are shopping for a new car, truck, or SUV, you can't go wrong with a Nissan brand vehicle. While car shopping, many drivers often wonder, where is Nissan from? That's a great question! Here at Woodhouse Nissan Bellevue, we have the answer! Come into our Bellevue, NE location to start shopping today.
Nissan History
Nissan has been manufacturing, producing, and selling high-quality cars since the late 1930s. The Nissan brand and company were founded in Yokohoma, Kanasara Japan in 1934. This important historical city remains the Nissan headquarters today.
Now, that you know a little about the backstory of Nissan, it is time to get to the specifics of where each Nissan model is made. Nissan has production factories in three different countries. So, there is a good chance that the Nissan car or SUV you are driving was actually made locally in the United States.
Where are Nissan Models Made
In total, Nissan has six different manufacturing locations spread across the United States, Mexico, and Japan. Two out of the six manufacturing locations are in the United States. One is in Canton, MS and the other is in Smyrna, TN. These two Nissan manufacturing facilities produce most of the new sedans and SUVs you see on our lot.
The other Nissan models, trucks, and cargo vans are produced in either one of 3 facilities in Japan, or Mexico.
If you are wondering which models are made in the United States, we have got you covered. While any Nissan model vehicle is a great buy, we understand wanting to buy a model that is locally made. Here are some of our Nissan of Omaha dealership models that are made right here at home: the Nissan Frontier, the Nissan Maxima, the Nisan Pathfinder, and the Nissan Titan.
Visit Woodhouse Nissan Bellevue in Bellevue, NE to buy your Nissan vehicle today.